WE ARE THE ONLY ONES IN THE WORLD WHO MAKE A FULL PRODUCTION STAINLESS STEEL WATER PIPE.
YOUR REVIEWS ARE GOLDEN FOR US…
PLEASE LET US KNOW WHAT YOU THINK ABOUT YOUR TRAVELMASTER.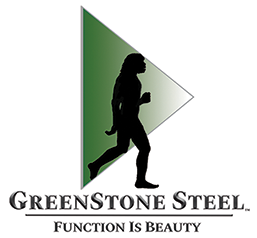 Would you recommend Greenstone Steel?
We're sorry we didn't meet expectations. How can we do better in the future?
Thanks for your feedback. We'll review it and work to improve.